In 2015, now-President Donald Trump had been making statements about having a database on the Syrian people in the United States. He made the following claims:
"I will absolutely take database on the people coming in from Syria,"
"If I win, they're going back. They're going back. We can't have them."
"I want surveillance of certain mosques, okay? If that's okay?"
"I want surveillance. And you know what? We've had it before, and we'll have it again."
"The database is okay. A watch list is okay and surveillance is okay ... I want surveillance of these people that are coming in, the Trojan horse. I want to know who the hell they are."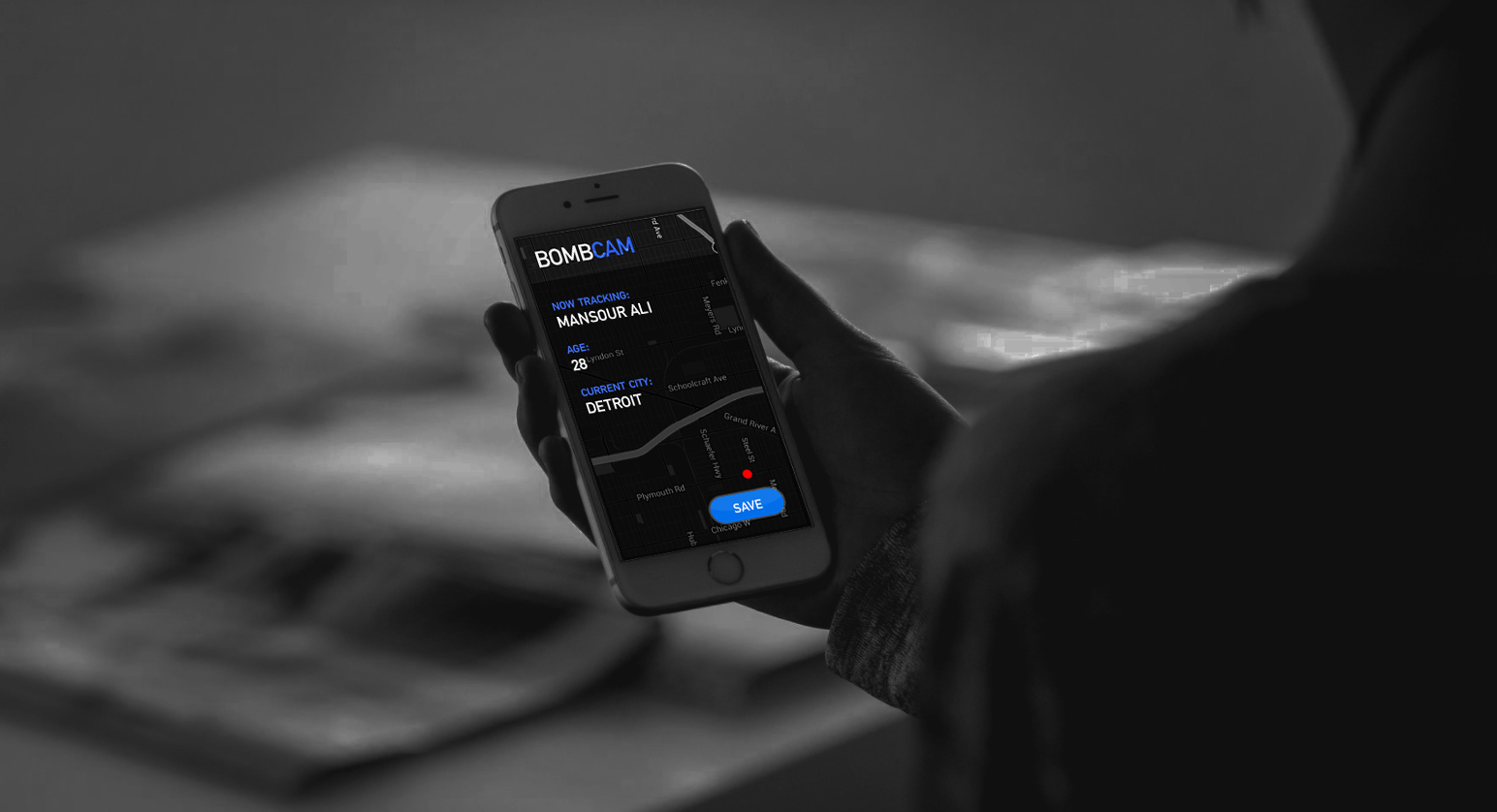 In response to these statements, I created a hoax that promoted an app that visualized Trump's wish to track Syrian refugees. The website is designed considering app website trends, utilizing features such as parallax scrolling.
While creating the website, I stumbled upon a PDF containing a list of Refugee Process Centers' contact information all around the US, a document provided by the U.S. Department of State's Bureau of Population, Refugees, and Migration (PRM), uploaded publicly to the Refugee Processing Center (RPC) online. I added a link labeled Emergency Contacts on the navigation bar of the website that would take you to the external PDF uploaded on the official RPC website.
As of today, that file is no longer available. To download and view a PDF copy of the list, please click here.